Category:Anabantoids
From The Aquarium Wiki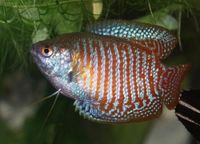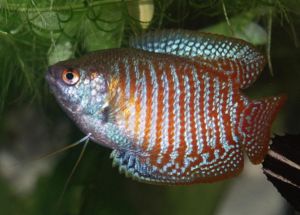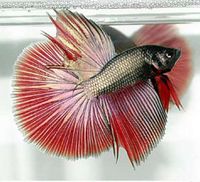 Please copy and paste ' [[Category:Anabantoids]] ' into the end of your article to include it in this category.
See below for fish belonging to the anabantoid, or labyrinth, group of fish. Primarily Anabantidae and Osphronemidae families.
The most well known Anabantoid fish include the Dwarf Gourami and Siamese Fighting Fish. Many Anabantoid fish, not all, will characteristically blow a bubble nest when breeding. Others are mouth brooders
This category currently contains no pages or media.